Game Changer
Introducing the world's first telescopic roasting stick with interchangeable attachments.
Explore
Innovations in open fire cooking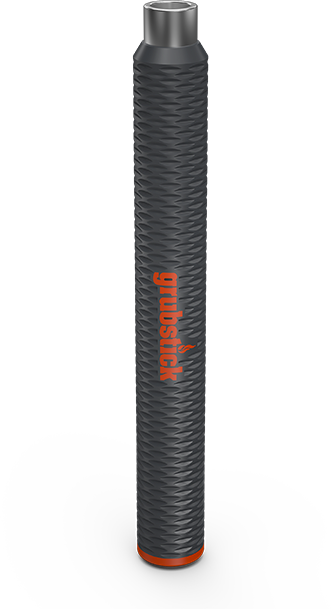 Grubstick Handle
Extends up to 30 inches. Heat and slip resistant, comfortable for both adults and children.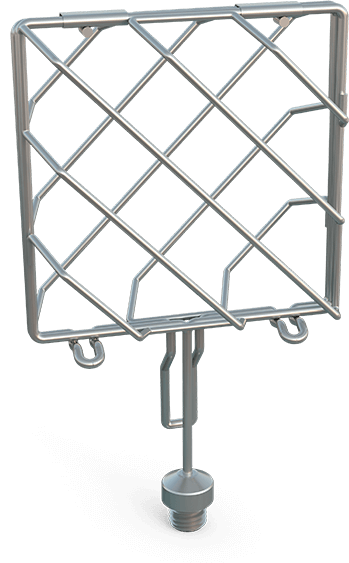 Grubcage
Designed to create the perfect golden brown s'more, s'maffle, caramel apple s'more or anything else you can think up.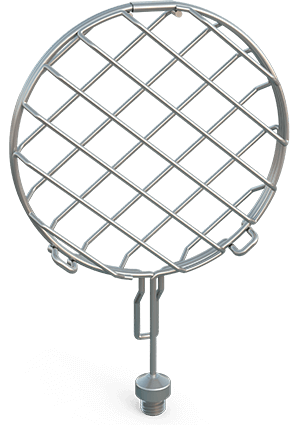 Burgcage
Built for carnivores and vegetarians. Roast any piece of meat or meat patty, fruit, vegetable or make amazing crepes.

Grub Fork
Forget everything you think you know about hot dog sticks. This is the Cadillac of hot dog sticks.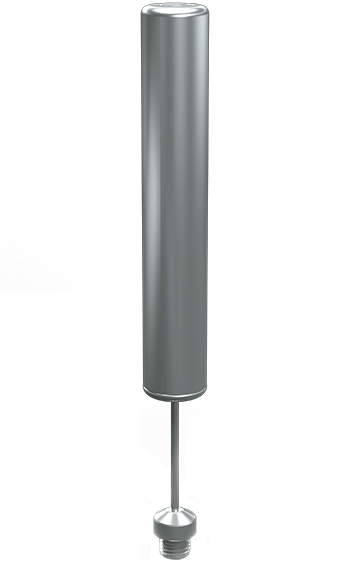 Grubtube
Create golden brown bread twists and mouthwatering cannolis (the redneck version of course).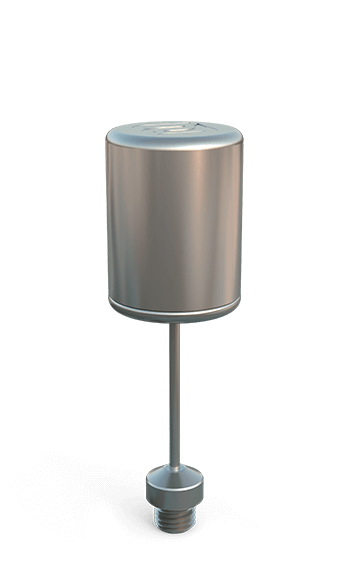 Grubpocket
Make pastry cups stuffed with something sweet or savory or bacon bowls which make everything in life right.
Introducing Grub Stick
Welcome to Grub Stick, the home of your new favorite outdoor tool for campfire cooking on a stick. Have you ever thought that traditional fire pit food needed a makeover? We certainly did! That's why we created Grub Stick – a revolutionary way to cook your favorite foods while camping, traveling, or spending an evening in your own backyard. People often think of great-tasting food and camping as separate from one another. They don't have to be! With Grub Stick and its accompanying accessories comes the ability to seamlessly combine your love for delicious recipes and your love for the great outdoors. From our basic Intro Kit to our all-encompassing Master Kit, there are convenient options available for everyone to enjoy. Discover how our version of campfire cooking on a stick will forever change the way you view the outdoors!
Campfire cooking has never been more fun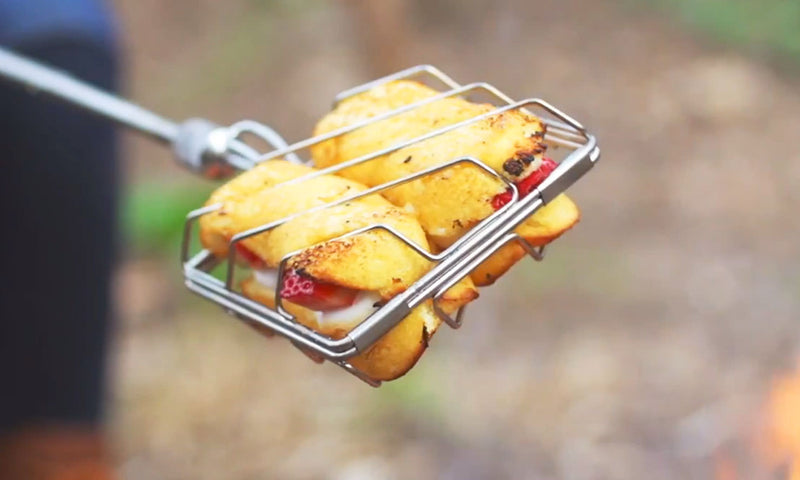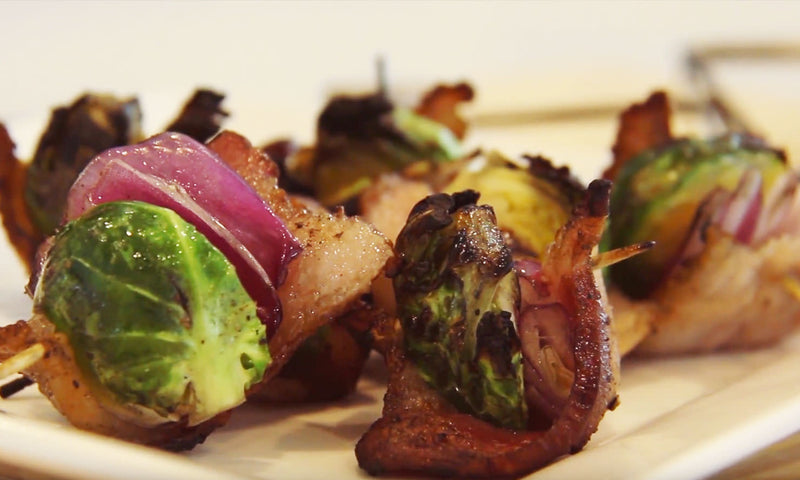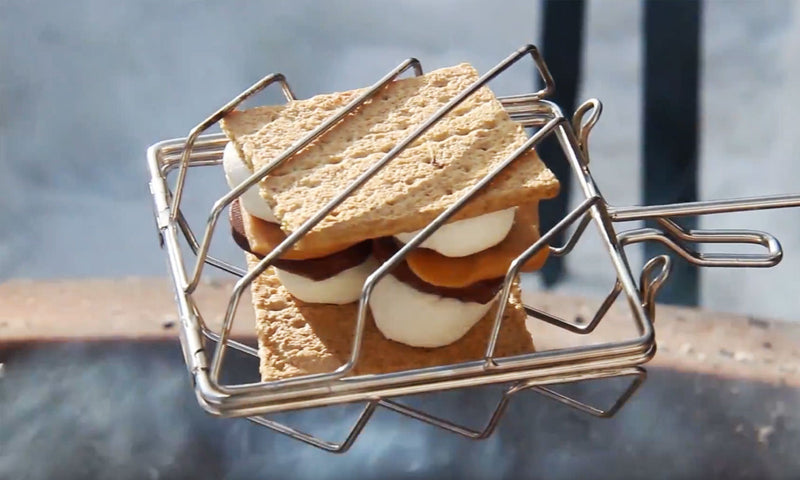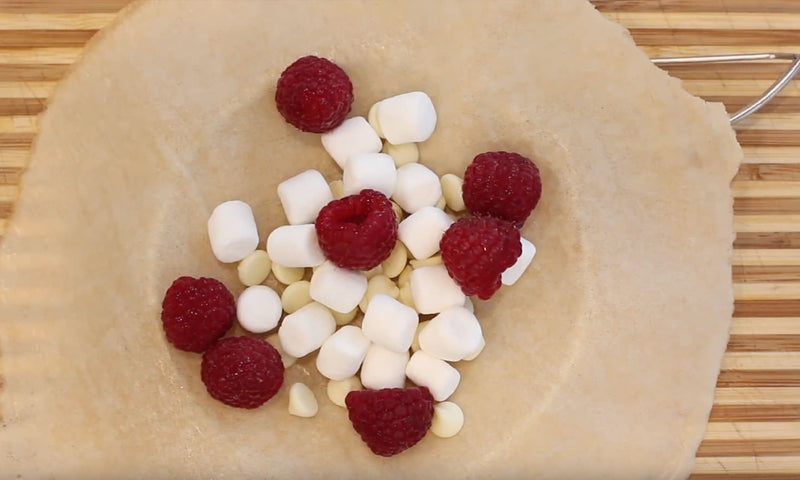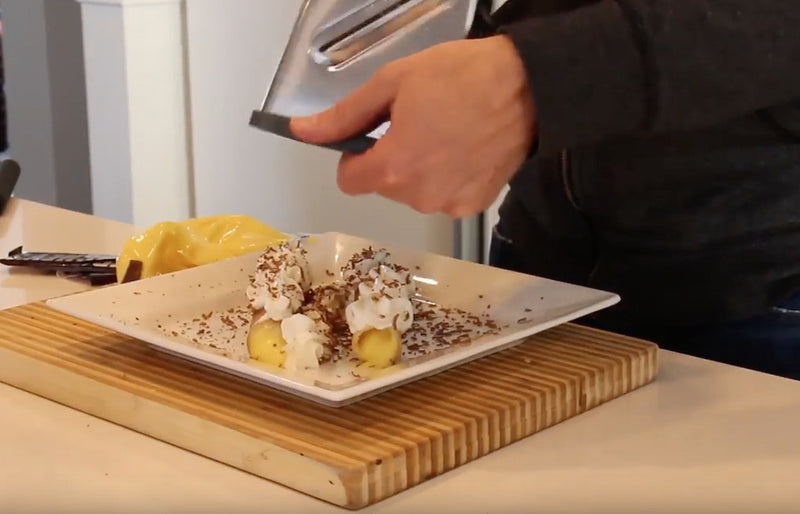 New Recipes delivered to your inbox