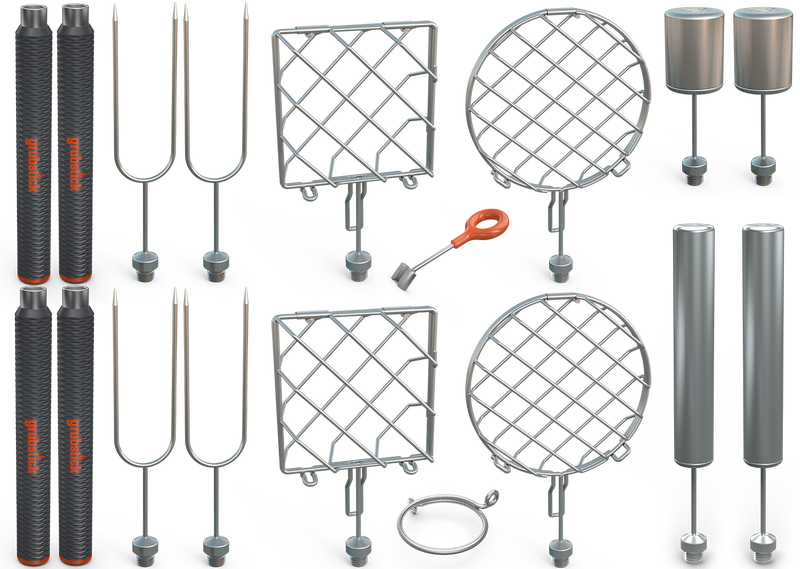 Things you can make with this kit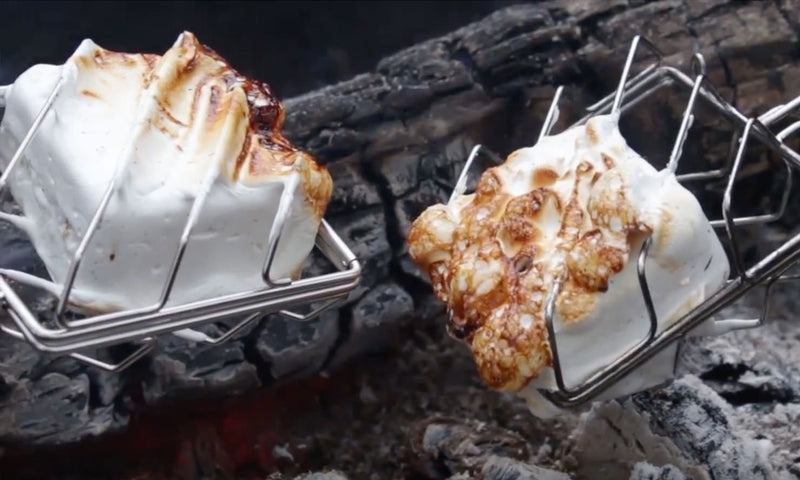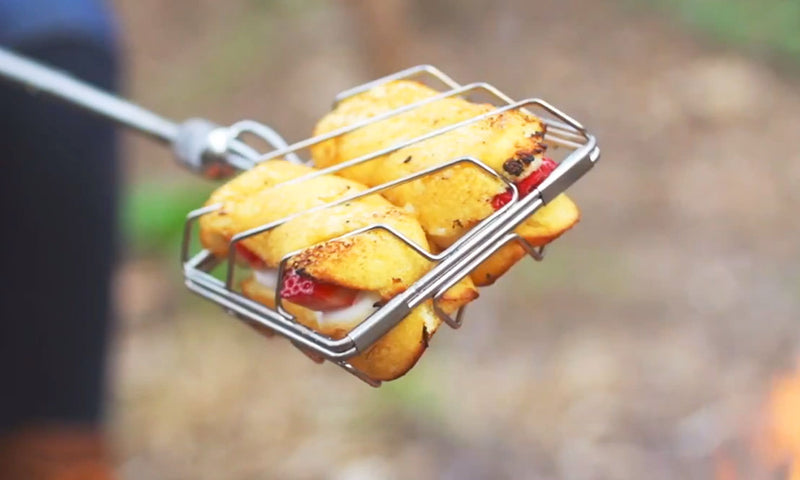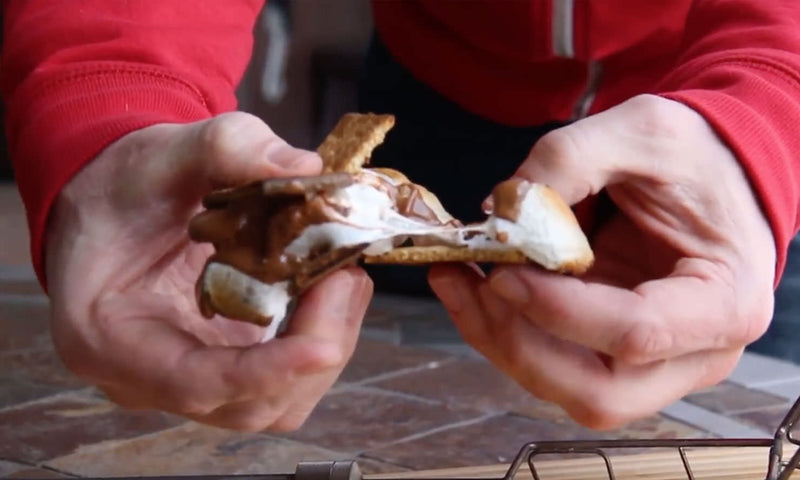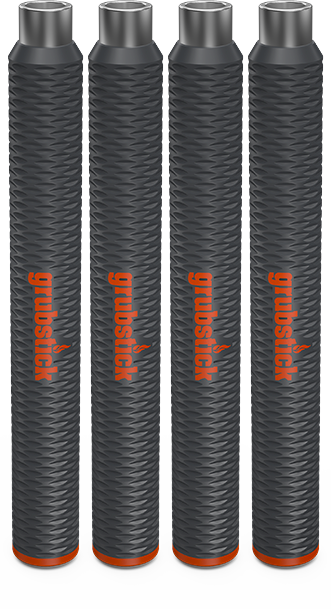 Grubstick Handle (4)
Extends from 34.25" to 38.25" with attachments, for a comfortable fire distance. Heat & slip resistant, comfortable for both adults and children.
Telescopic Handle
Extends up to 38.25 inches
Easy to store & transport
No slip grip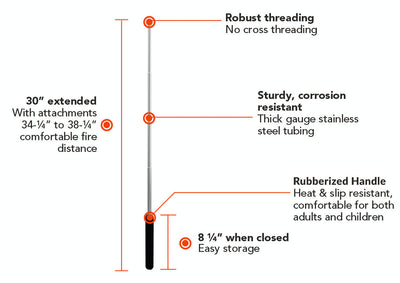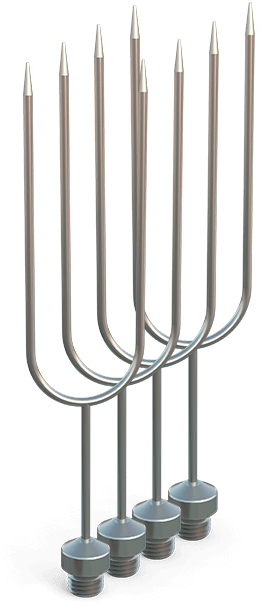 Grubfork (4)
Forget everything you think you know about hot dog sticks. This is the Cadillac of hot dog sticks.
Hot dogs
Brats & sausages
Roasted ice cream
String Cheese
Marshmallows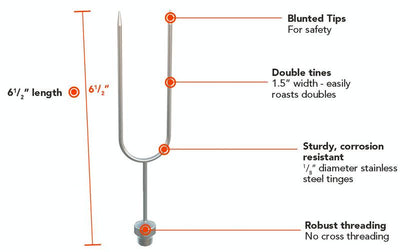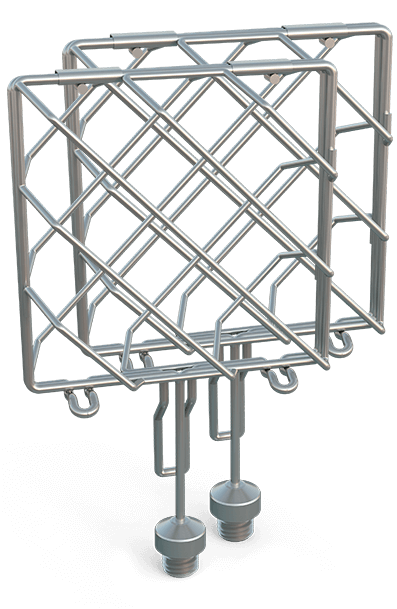 Grubcage (2)
Consider this: assemble your s'mores before cooking them over the fire.
S'mores
Waffles
Fruits & Vegetables
Chicken thighs
Roasted ice cream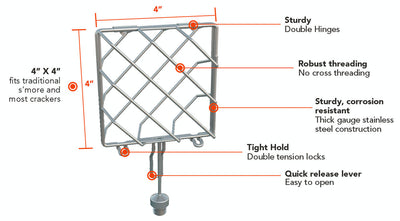 Burgcage (2)
Built for carnivores and vegetarians. Roast any piece of meat or meat patty, fruit, vegetable or make amazing crepes.
Meat
Pineapple
Pastry Crepe
Tomatoes
Vegetables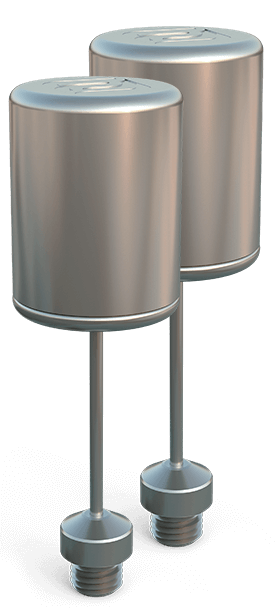 Grubpocket (2)
Create golden brown bread twists, pizza tubes and mouth watering cannolis with this ingenious attachment.
Sweet pastry cups
Savory pastry cups
Bacon bowl
Pizza cups
Teriyaki steak bowl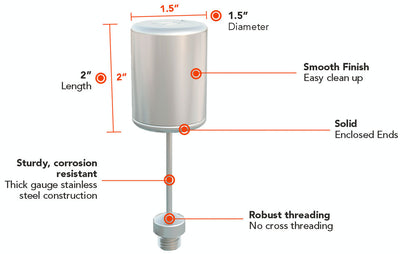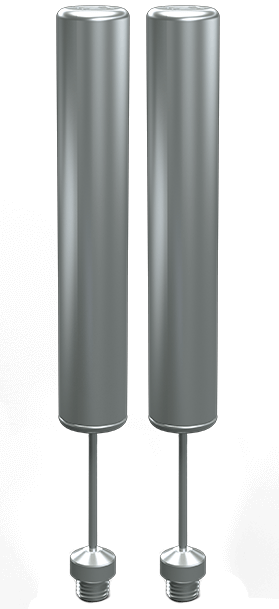 Grubtube (2)
Create golden brown bread twists, pizza tubes and mouth watering cannolis with this ingenious attachment.
Bread sticks
Cannolis
Cinnamon roll twists
Pizza tubes
Bread twists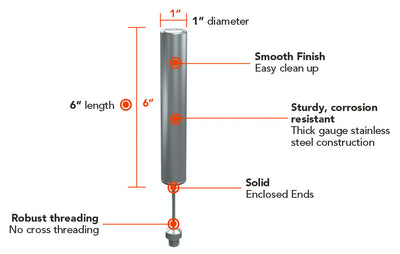 Bacon Clip
The perfect companion to the Grubpocket. Simply wrap on the bacon, clip it, grill it, eat it!
1.5" in diameter
Release Tool
This clever little device allows you to remove your food from the cage while hot. No more burnt fingertips!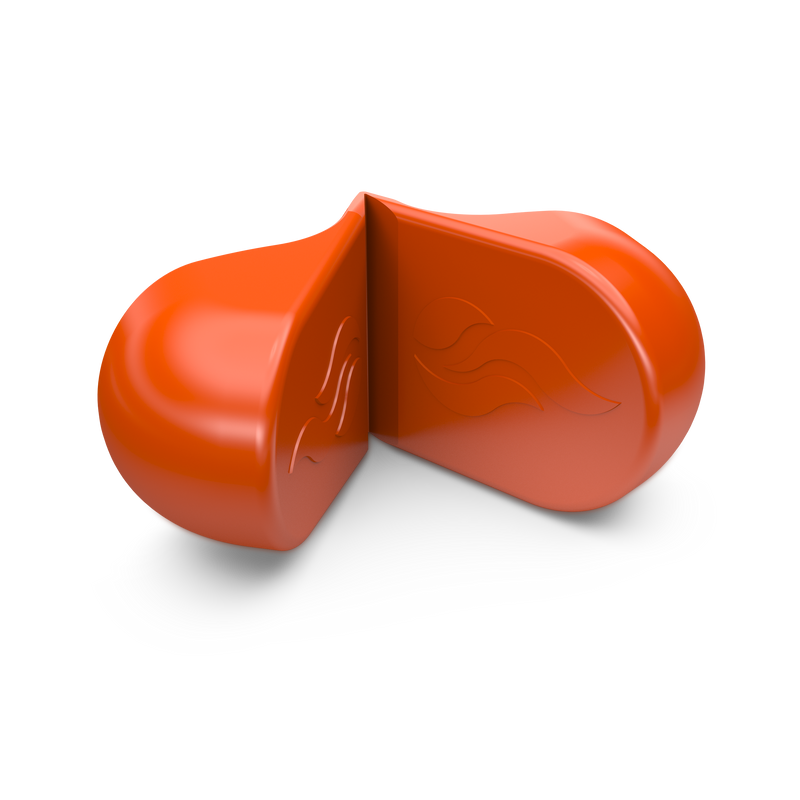 Grabber
Keep your fingers cool with this small fingertip mit. Easy to use, easy to store!
Hot Pad
Rest your hot cages on this hot pad. It will make sure the only melty thing around is the center of your s'more. Be sure to use it on a flat surface.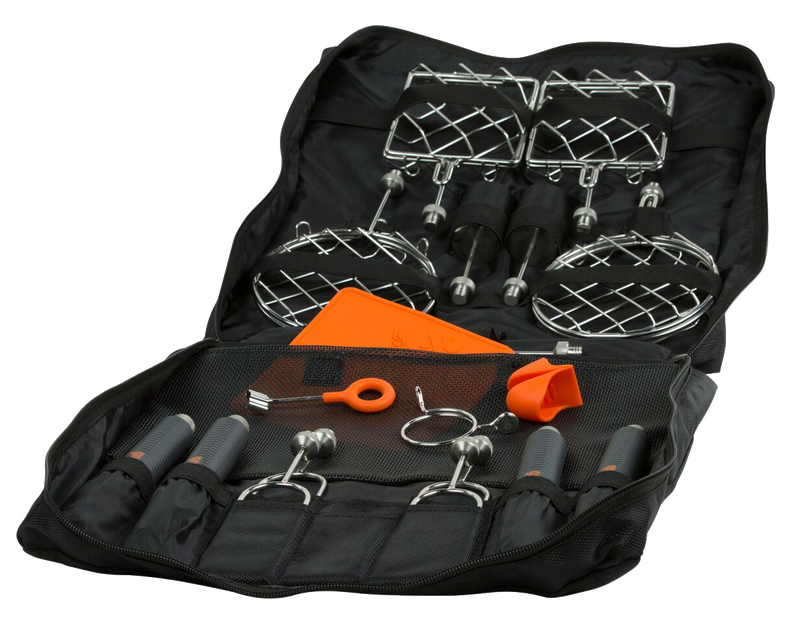 Bag
Travel is easy with this durable and well organized tote. Everything fits perfectly and has a place. A great bonus and is valued at $19.95.
The Grub Stick Master Kit is the way to go for anyone looking to step up their campfire game. This kit comes with a total of four handles and many more assorted campfire cooking utensils, so all of your best friends can join you for fun around the fire pit. Everyone will enjoy the variety provided by the Grub Stick Master Kit. Not only will your innovative food creations taste amazing, you'll also have a great time in the process because there are endless recipes to try! From colorful, sweet desserts to savory, skewered meats and vegetables, you'll absolutely love tapping into your creative side with the Grub Stick Master Kit and its many campfire cooking utensils.
New Recipes delivered to your inbox