 Things you can make with this kit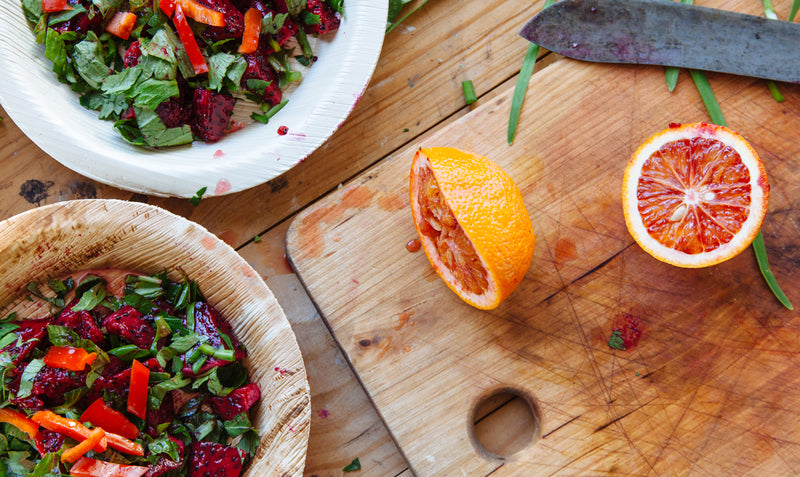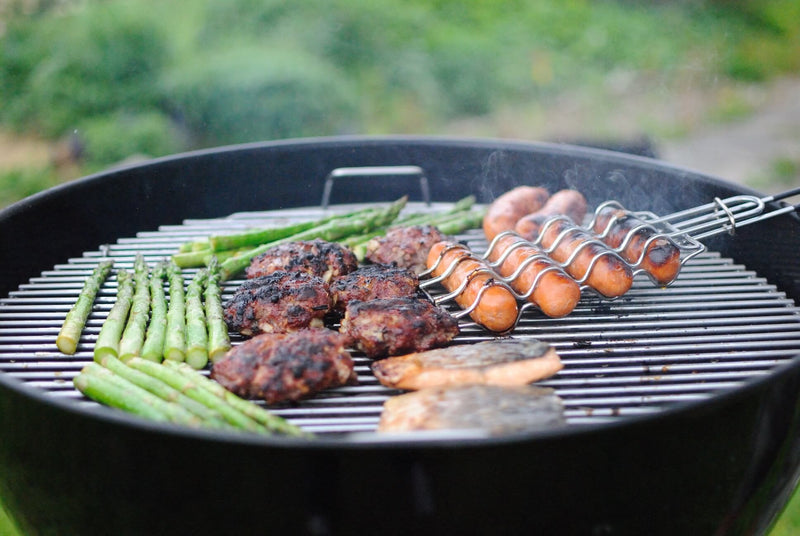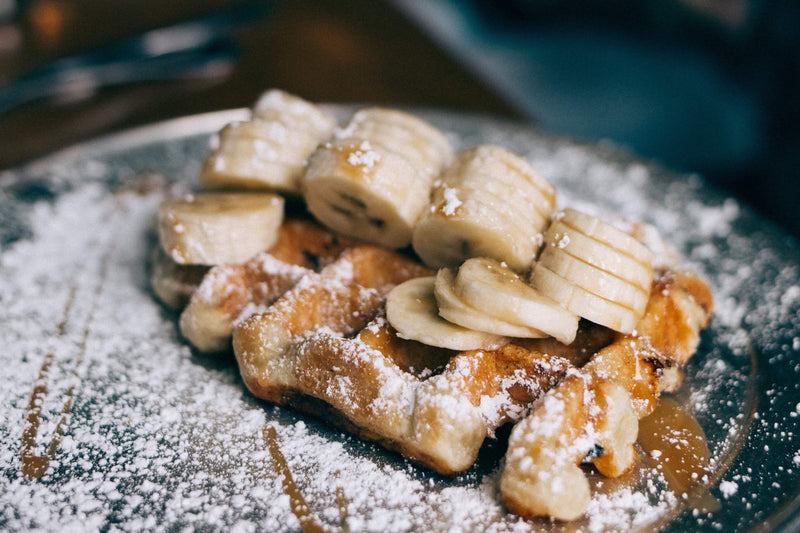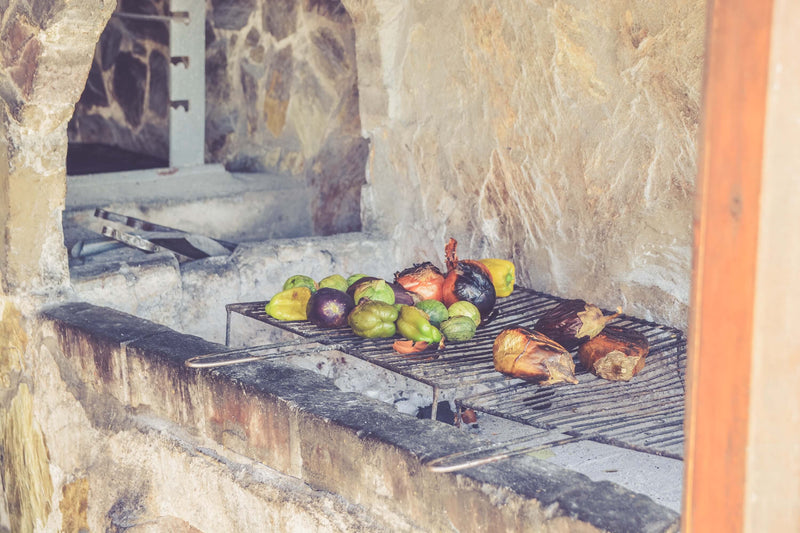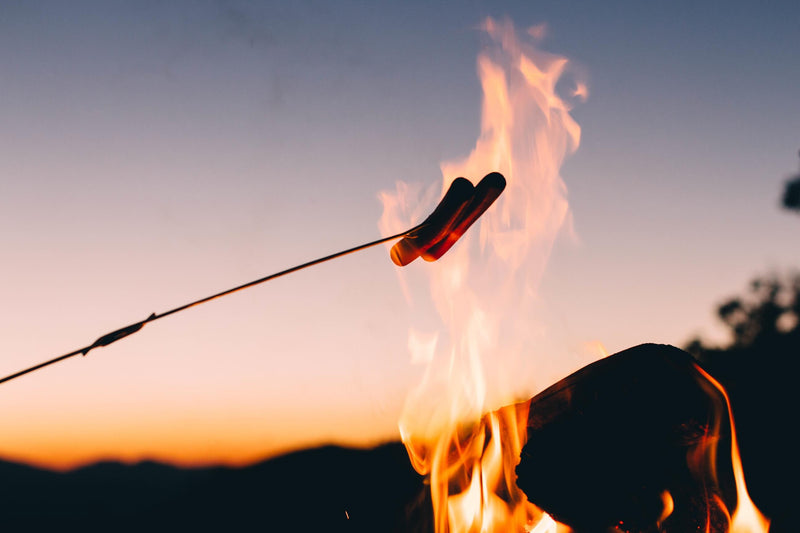 recipe video
recipe video
recipe video
recipe video
recipe video
recipe video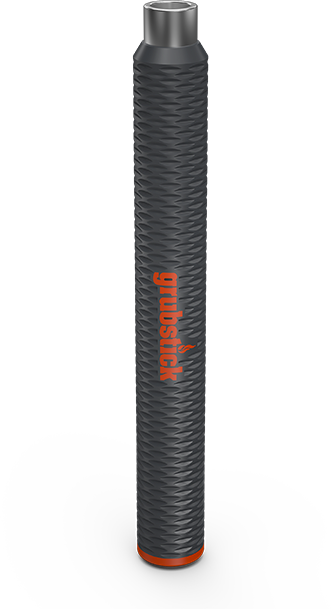 Grubstick Handle
Extends from 34.25" to 38.25" with attachments, for a comfortable fire distance. Heat & slip resistant, comfortable for both adults and children.
Telescopic Handle
Extends up to 38.25 inches
Easy to store & transport
No slip grip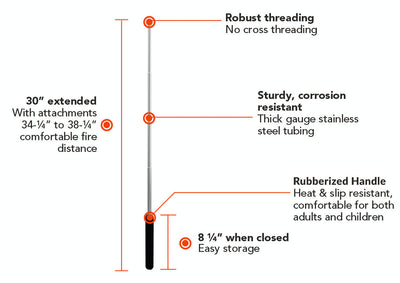 Grubfork
Forget everything you think you know about hot dog sticks. This is the Cadillac of hot dog sticks.
Hot dogs
Brats & sausages
Roasted ice cream
String Cheese
Marshmallows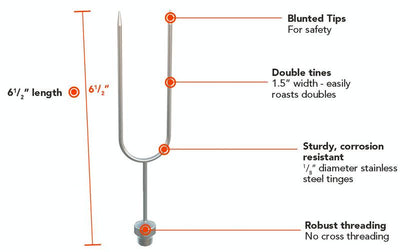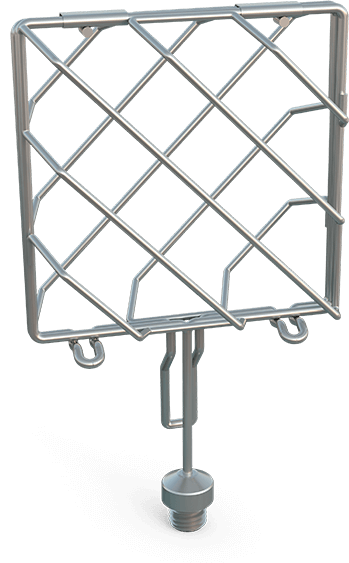 Grubcage
Consider this: assemble your s'mores before cooking them over the fire.
S'mores
Waffles
Fruits & Vegetables
Chicken thighs
Roasted ice cream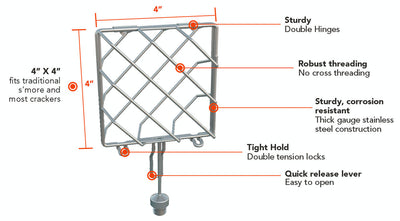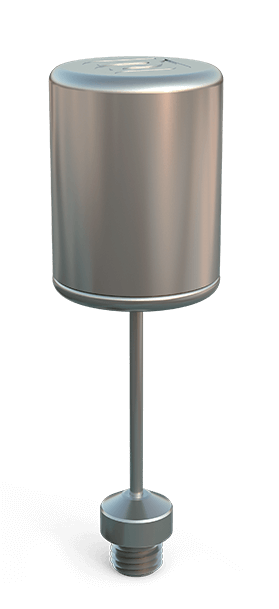 Grubpocket
Create golden brown bread twists, pizza tubes and mouth watering cannolis with this ingenious attachment.
Sweet pastry cups
Savory pastry cups
Bacon bowl
Pizza cups
Teriyaki steak bowl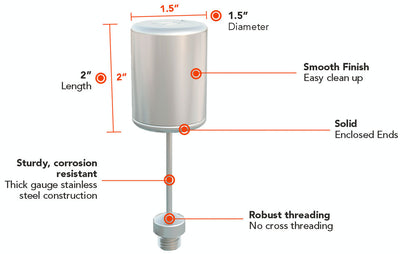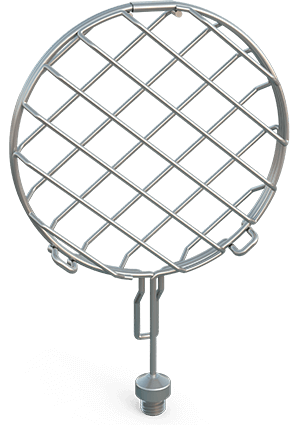 Burgcage
Built for carnivores and vegetarians. Roast any piece of meat or meat patty, fruit, vegetable or make amazing crepes.
Meat
Pineapple
Pastry Crepe
Tomatoes
Vegetables
Release Tool
This clever little device allows you to remove your food from the cage while hot. No more burnt fingertips!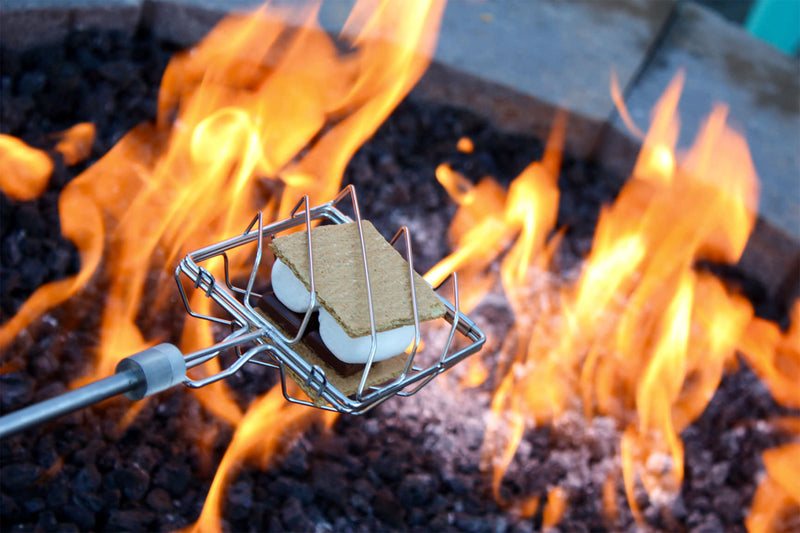 New Recipes delivered to your inbox